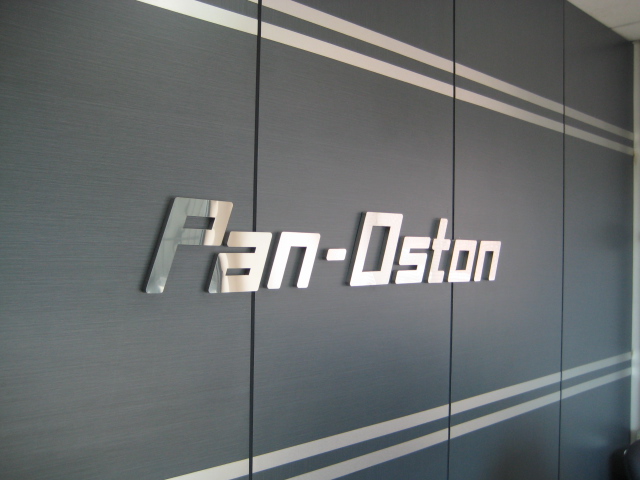 About
Pan-Oston Malaysia
Over the past 45 years, Pan-Oston has grown to be one of the world 's leading suppliers of quality checkout system and other metal fixtures. Our success is based on global scope and a local approach.
In 1969, Seppo Halttunen, the founder of the Pan-Oston starts a metalworking company in Finland called Halton. He is a visionary who has the ambition to establish an international business with its own products.
The first foreign production factory established in Canada in 1978 under the name of Oston Ltd., which focus on manufacturing of check out counter.
Pan-Oston Sdn. Bhd. was officially set-up in Malaysia in 1998.
Pan-Oston Malaysia is setup to cater the emerging Asia Market. It is a Finnish owned company with 80% of production is exported to other Asian countries, Middle East countries & Australia.
Besides the core business in manufacturing checkout systems, Pan-Oston Malaysia is also involved in the sales and manufacturing of other high end specialised products, such as High End Metal Cabinets, Guidance Rail, Food Service counters and Banking ATM Casings.
Customization
Engineered and manufactured to your specifications and needs.
Choice of dimension and size, to suit store layout.
Product Range
Complete range of belted & non-belt checkouts.
Custom designed cabinet and counters.
Competitive Pricing
Manufactured/assembled in Malaysia.
Fast delivery.
Quality
European design, world class quality.
Exported around the world.
Stability & Reliability
Been in business over 45 years.
Continuous growth annually.
After Sales Service
Full stock of spare parts available immediately.
Fast respond time for service.